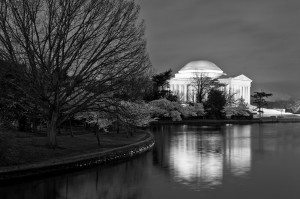 I have been donating my work to a number of charities for many years. Each year, I get at least a dozen requests to contribute photographs for charity auctions. I have selected three charities that I strongly believe in, and gladly contribute to their annual charity auctions. I know many other artists who do the same thing. While the IRS doesn't make this very attractive for the artist, I don't care. I want to help support good causes where I know the people involved and where I am trying to help them in their efforts.
I just read a somewhat controversial article in the Huffington Post by art critic Mat Gleason about this topic, and although I don't plan to change what I do, I'm very interested in what you think. Please post your comments below.
The photograph at the beginning of this post was recently donated to the Juvenile Diabetes Research Foundation (JDRF).